Powerful transport refrigeration that's sustainable for Earth
Demand for delivery of our precious resources: food and medicine has increased and so has the requirement of transport refrigeration to deliver these resources cost-effectively and with zero emissions. At Clean Cold Power, we are doing something about it.
Mission: We're on a mission to help customers cost-effectively deploy reliable zero-emissions cold chain fleets that meet local and national regulatory mandates.
Vision: To remove all diesel TRU's and replace with TRU's that run on liquid nitrogen.
Every Clean Cold Power TRU that replaces a diesel one has the same benefit to clean air as removing 80 cars off the road. You can imagine what that also means for our climate.
What's more, Clean Cold Power TRUs are quieter, reach cold temperatures faster, and have more precise cooling control than conventional systems.
Join the refrigeration revolution
Cool, clear advantages
Regulation ready - built to access Low Emission Zones (Clean Air Zones), producing no Particulate Matter, NOx or any other harmful emissions
Climate conscious - mobile refrigeration emitting no CO2 at the point of use, 80% less overall, or even lower if powered by nitrogen liquefied using renewable energy
Improved quality - powerful cooling with more precise temperature control
Productive operation - with faster cool-down to set temperatures and quick refuelling
Flexible utilisation - 90% less noise than conventional diesel TRUs, when on full power for frozen and chilled loads, means greater access to restricted areas, longer working hours, and less peak-time traffic congestion
Return on investment - total cost of ownership comparable to conventional systems - less if you factor in forthcoming pollution charges
A supercool innovation
This is how you give your business the edge – and the planet a boost.
Our TRUs are driven by the Dearman Engine™, which efficiently expands nitrogen or air to generate power. Our clever TRU design uses a dual cooling system: first it cools by using the inherent coldness of cryogenic liquid nitrogen (LiN), then a conventional refrigeration cycle is powered by the Dearman Engine™. Two lots of cold from one lot of LiN.
No need for dirty diesel and also much cleaner than alternative 'green' TRUs, which rely on a truck's engine that runs on fossil fuels. They're better than heavy batteries too – as they're made from expensive rare elements, require large investment in recharging infrastructure, lengthy charging, and tricky disposal.
Explore the technology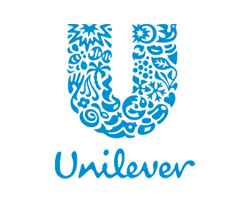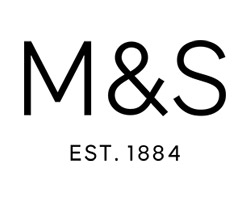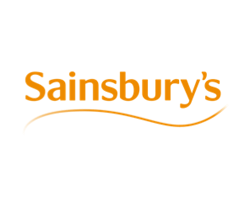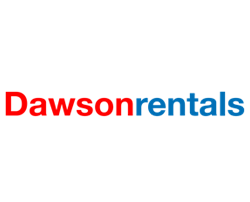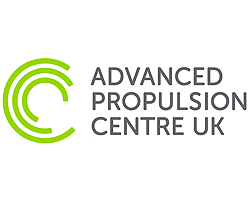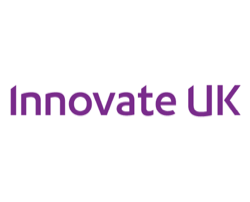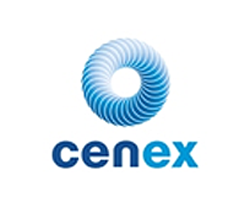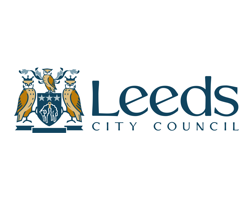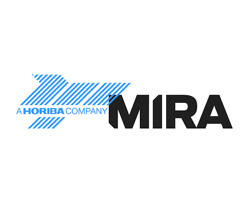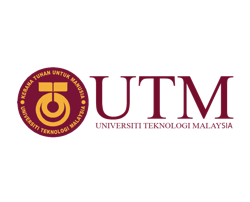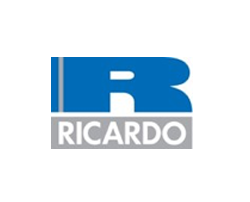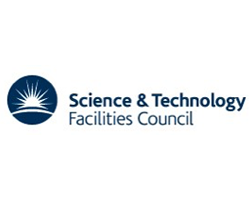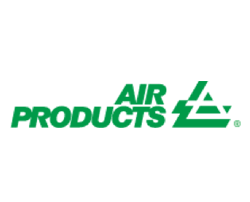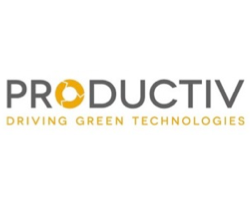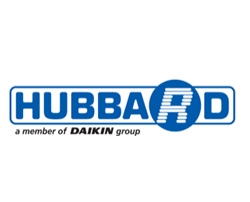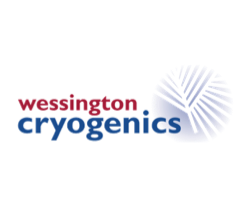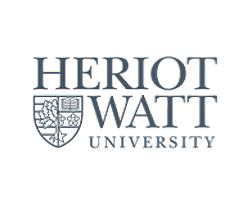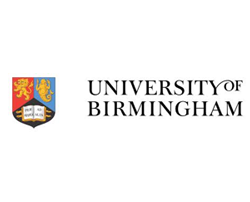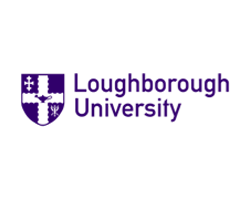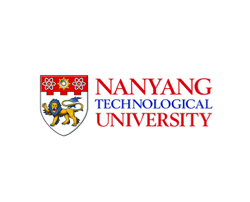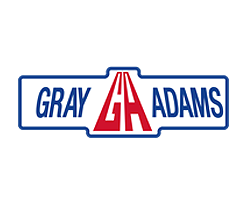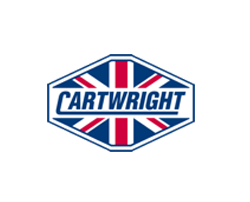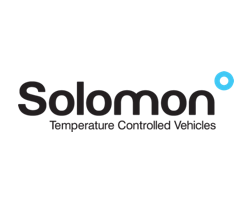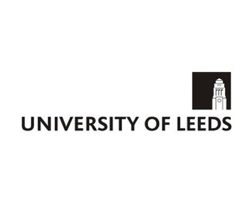 Great partnership working to our goal of making our cold chain as green as possible - a win for the environment and for business.